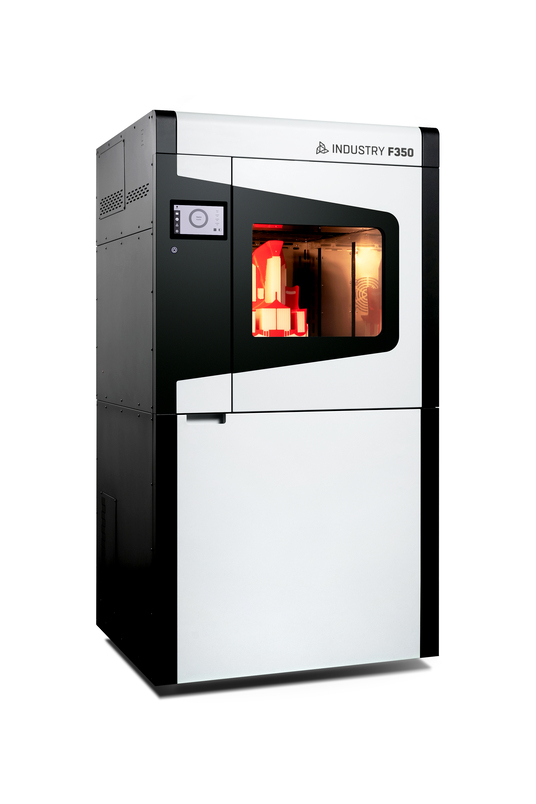 Maximize Output and Return on Investment
Advance to true industrial grade 3D Printing with the 3DGence INDUSTRY F350 Rapid 3D printer. Designed for engineering grade and composite materials (CF-PA, CF-PC, GF-PC), fully compatible with high-temperature polymers (PEEK, PEKK, AM™200), the INDUSTRY F350 system future proofs your investment and scalability.
INDUSTRY F350 provides high-speed, repeatability, reproducibility, and reliability to enhance your 3D printing capabilities – from R&D to flexible production.
Produce true engineering grade end-use parts at an accessible value without compromising industrial performance, connectivity, or build quality.