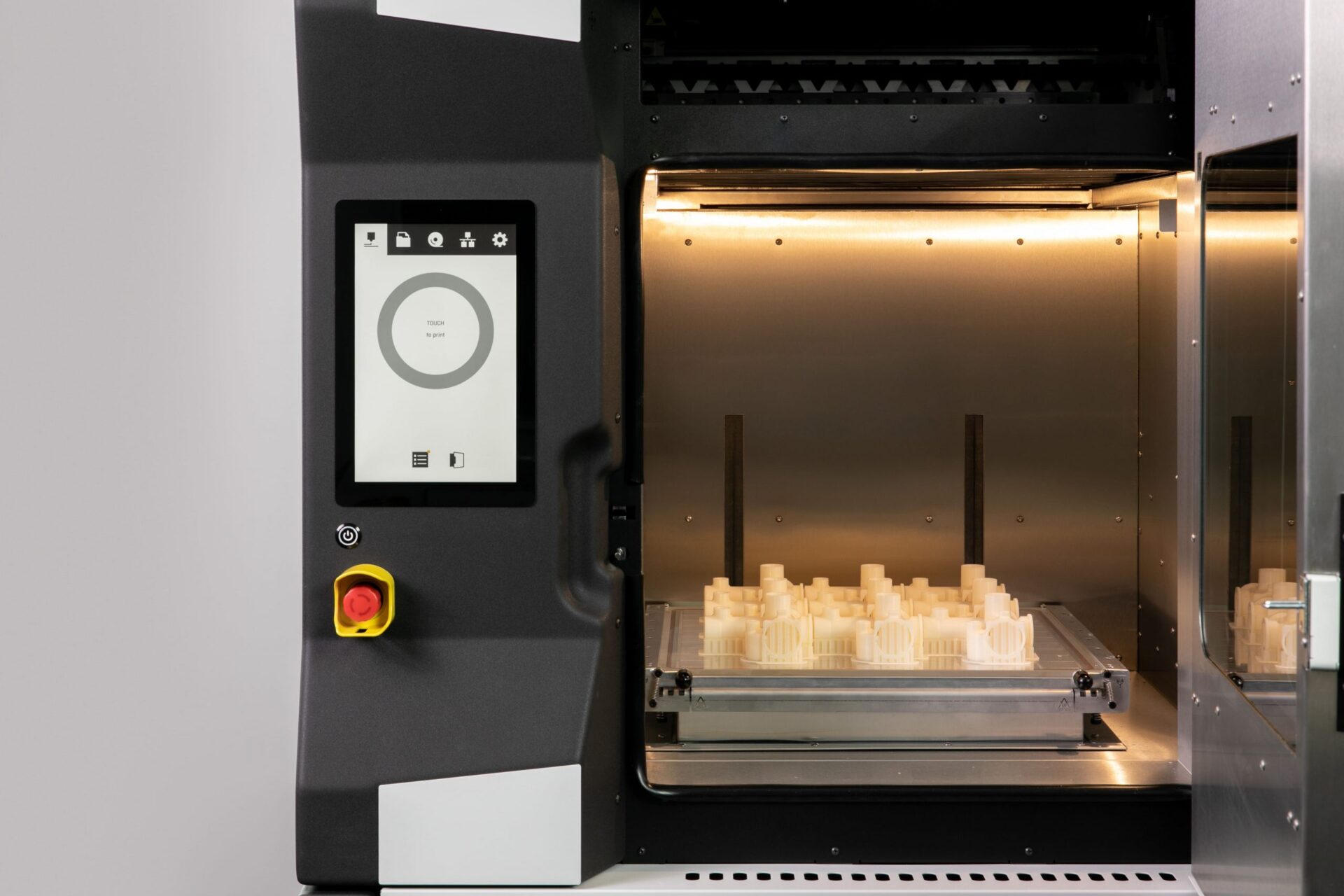 High Temperature Chamber Technology
3DGence INDUSTRY F421 uses superior active heating technology to rapidly reach and maintain a stable, uniform temperature up to 195°C in the fully enclosed printing chamber.
Constant, high temperature is required for strong layer-to-layer bonding and maximum mechanical properties, while the uniformity ensures dimensional accuracy and avoids distortion.
Produce end-use parts for industry certified applications with high performance materials like ULTEM™, PEEK, PEKK, and CF-PEEK with 3DGence technology.