InnoFlex 60
Innoflex range is flexible, rubber-like elastomer materials with different levels of stiffness.
Features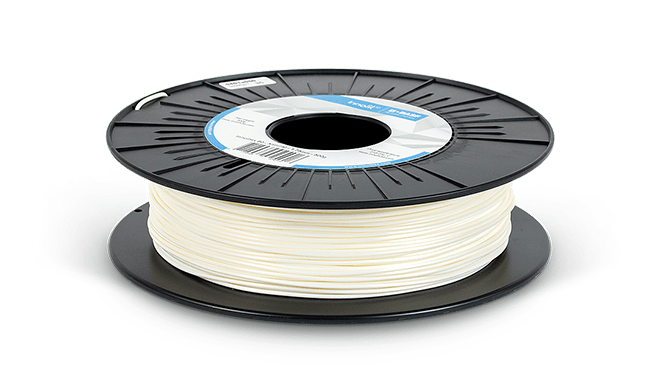 WORKS WITH
A material with a reduced carbon footprint and improved elastic performance.
Properties
It's stiffest Innoflex available with Shore hardness 60D.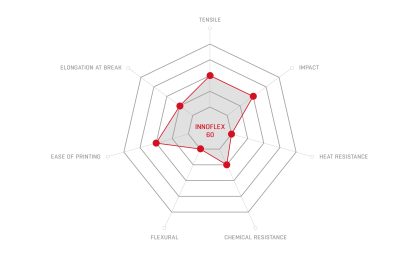 CASE STUDY
Production
Low volume production
Additive manufacturing is frequently more cost-effective than other legacy manufacturing methods, allowing the rapid production of end-use parts at scale, reducing tooling and inventory costs and accelerating the time tp market.
End Use Components
End Use Parts
In many instances the mechanical properties and surface characteristics of 3D printed parts meet and exceed the customer's expectation, allowing their use in the actual product.
Functional Prototypes
Prior to launching mass production, engineering and designers benefit from 3D printing functional prototypes that can help verify fit, functionality and optimum integration with other components, accelerating the iterative development cycle and time to market.
We will help you to choose the right material